Compositions
2008
Anima (Version for Harpsichord)
Anima (2008) 8′ for solo cembalo
Prologue – Anima – Epilogue
commissioned by Greifenberger Institut für Musikinstrumentenkunde
Premiere Greifenberg 5.11.2011 Ella Sevskaya
I composed my "Anima" piece for a cembalo as a commission for the Greifenberg Institut für Musikinstrumentenkunde in 2008. It is inspired by my water composition series comprising the oratory "Over the Waters" (premiere EXPO2000 Hanover, Hilliard Ensemble/BRONSKY RITUAL), the choral work "Song of the Spirits over the Waters (2002)" and "Water Lilies" for the guitar (2003). The material of the three-part work is based on a scoring of the first verse of Goethe's "Song of the Spirits over the Waters" in my composition of the same name.
The "Prologue" depicts man in his worldly toils as caught between the Promethean ideal and failure and also as a victim of his own passions. In the following five-part canon "Anima" the syllabic rendering of the poem is run back and forth as the spirit hovers in the infinite space-time continuum - "the end is my beginning​". Seen from an almost of post mortal view, the epilogue distils human toil into staccato chords. The final motif closes the cycle as if in fast motion.
The soul of man
Is like the water:
It comes from heaven,
It returns to heaven,
And down again
To earth must go,
Ever changing.
(from "Song of the Spirits over the Waters" by Johann Wolfgang Goethe, 1779)
Music score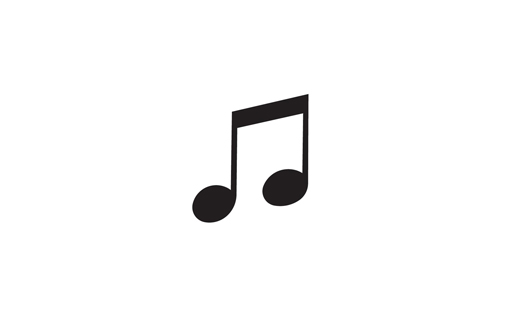 Score extract